The Support Team to Trust for Your
Transitional Care Needs
Choosing the appropriate health care setting in the Greater Charlotte Area for yourself or a family member requiring transitional care can be quite daunting. If you need help in making the best decision about health care settings for a relative who will soon be discharged from the hospital or want to ensure that your parents are well taken care of when you're away, Wise Transitions is here to assist you.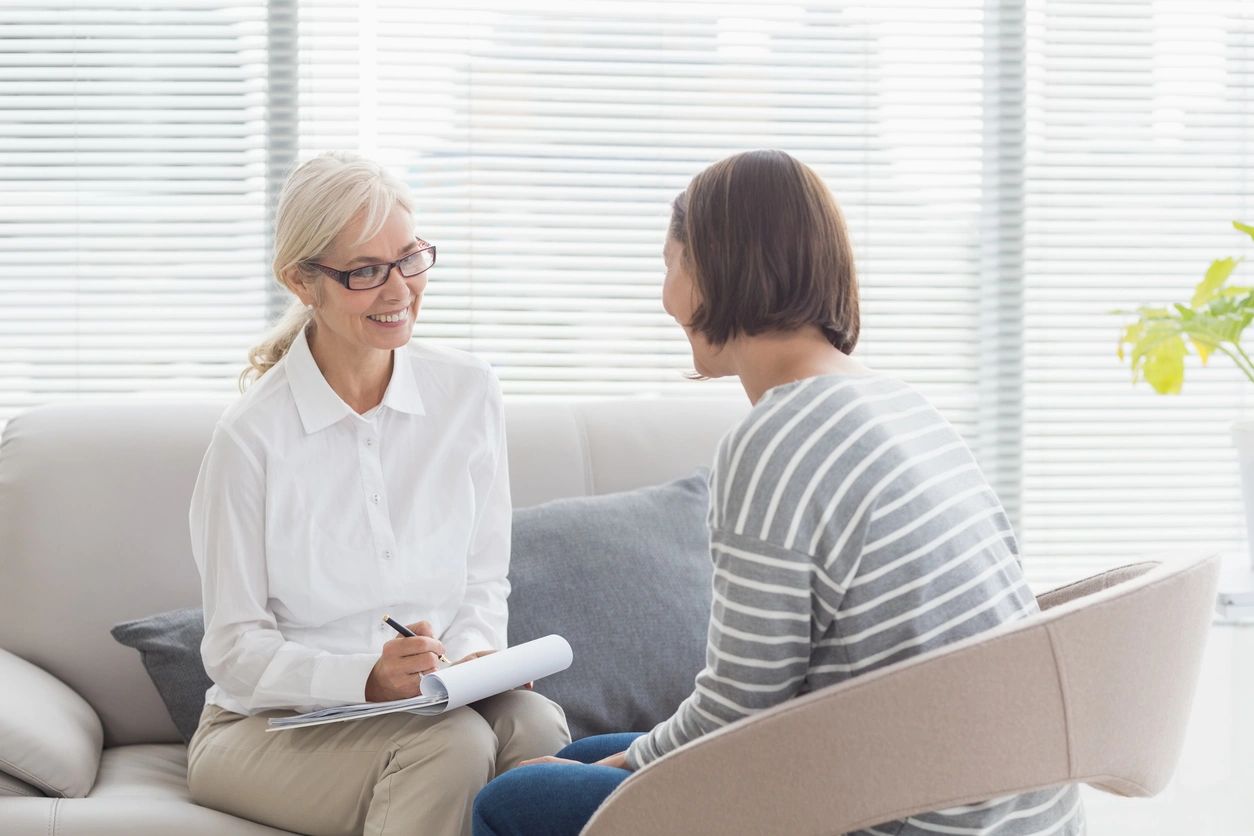 Getting to know your needs is important. On the initial visit, our licensed physical therapist (PT) will consult with you and your family members to determine your immediate needs.
Our PT will come to your location to evaluate the functional status and safety within your home to help determine the next step. This could be staying at home with additional equipment or services. It can also be transitioning to a different setting where you can receive specialized care.
If you are in the hospital or any other health care facility, our PT will consult with you, your family, and the facility's therapists as well as health care staff to determine your current status. We then discuss the findings and decide what should be the appropriate next steps.
When your mom or dad has moved into a new healthcare setting or has a change in the level of independence at home, there will be an adjustment period. To make this transition a little easier, we offer various levels of check‑in options:
Periodic check-in visits and communication with the health care team

Observation of rehabilitation sessions and close contact with the rehab team

Care plan meetings with your family focused on understanding the rehabilitation therapy process better

In-home physical therapy services
With each of the check-in visits, our PT will provide a complete report to the family.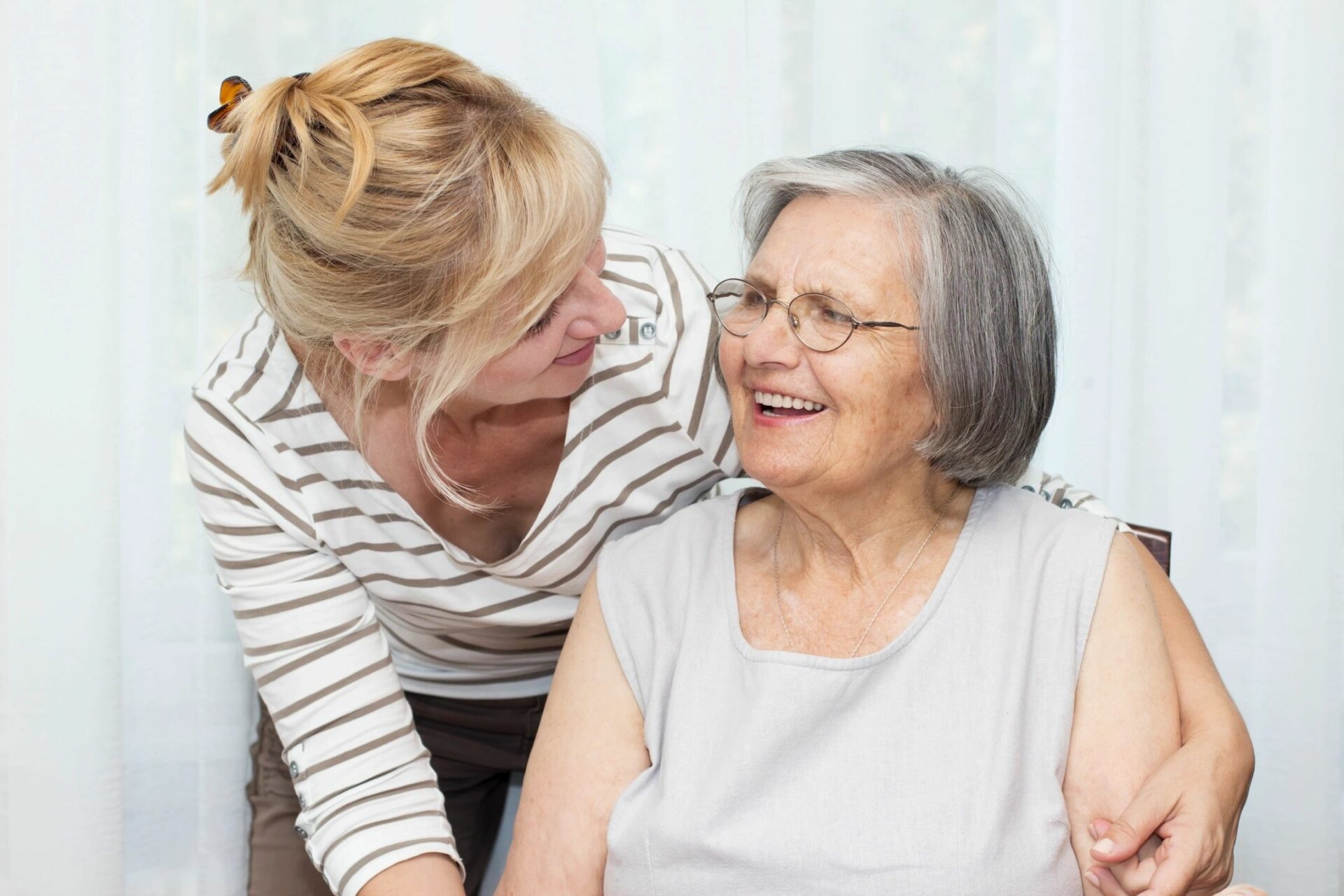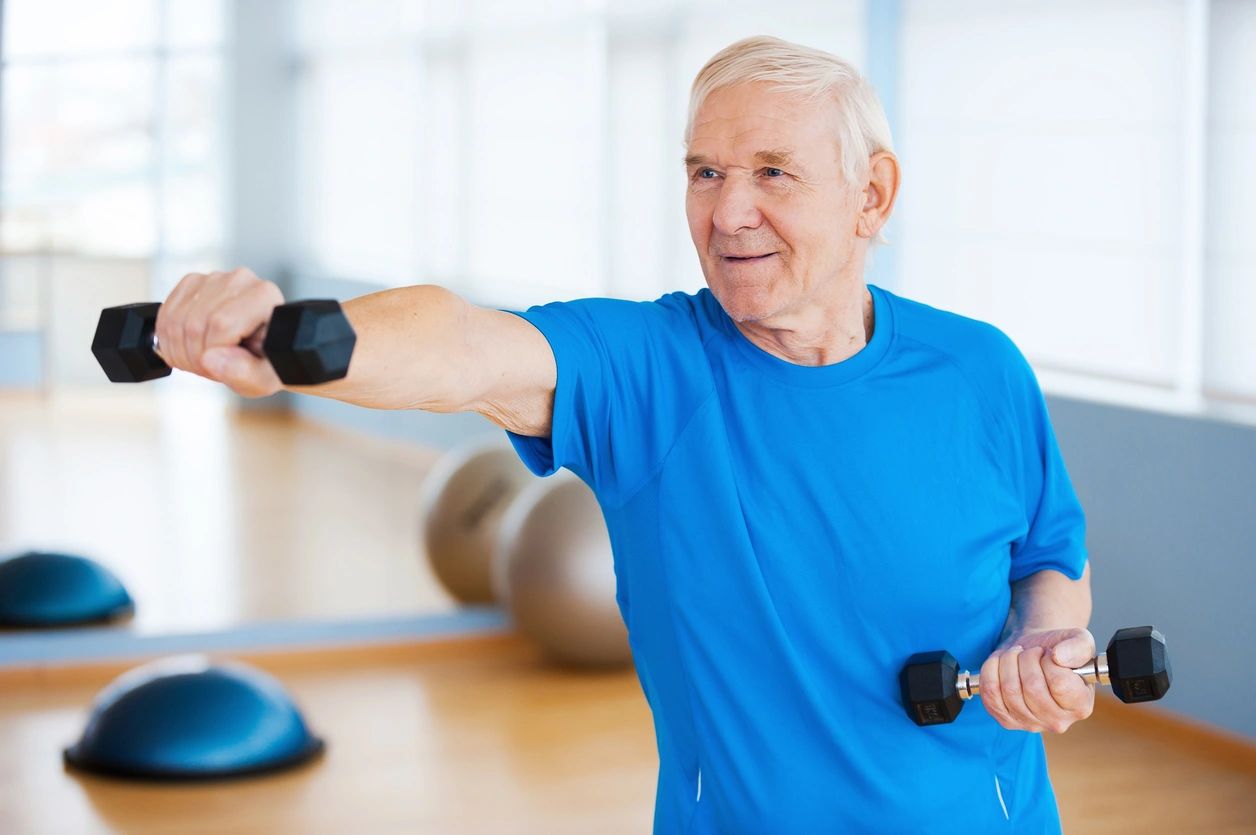 Whether you or your loved one is not quite ready for outpatient services or prefers to continue therapies at home, we are here to bridge the gap between you and health care treatments. You can also come to us for professional assistance when having a slight decline in your or your relative's physical health.
Considering your current home situation, we can provide the following services:
Home safety evaluation and recommendations

Equipment recommendations and guided consultations with a salesperson for durable medical equipment

Strength, range of motion, and balance exercises to facilitate improved independence and to decrease the risk of falling

Hands-on caregiver education to assure safe handling skills to protect the patient and the caregiver from injury

Referrals to outpatient programs when appropriate
After 27 years of experience in physical therapy practice, I realized that families have limited information when making important decisions about senior living. They often choose settings that don't match the needs of their family members. As a result, those people have poor experiences with rehabilitative care. These situations are avoidable with proper guidance. That is why I created Wise Transitions.
I have cared for clients that experienced medical conditions such as stroke, head trauma, orthopedic injury, joint replacement, heart problem, amputation, and generalized weakness. As a neurological team leader at a large teaching hospital, I was responsible for coordinating physical therapy care progressions between intensive care units, step-down units, acute rehabilitation, and outpatient settings.
During my role as a rehabilitation manager at a skilled nursing facility, I managed all therapy disciplines and integrated patient care with other departments to ensure that our residents have the best continuity of care. My experiences provide me with a basis for recognizing best practices that can help other facilities.
I recently earned my certification as a Certified Aging in Place Specialist (CAPS). So if staying at home seems like a possible solution, I can evaluate home safety and offer detailed home modification recommendations to create a safe environment for aging in place.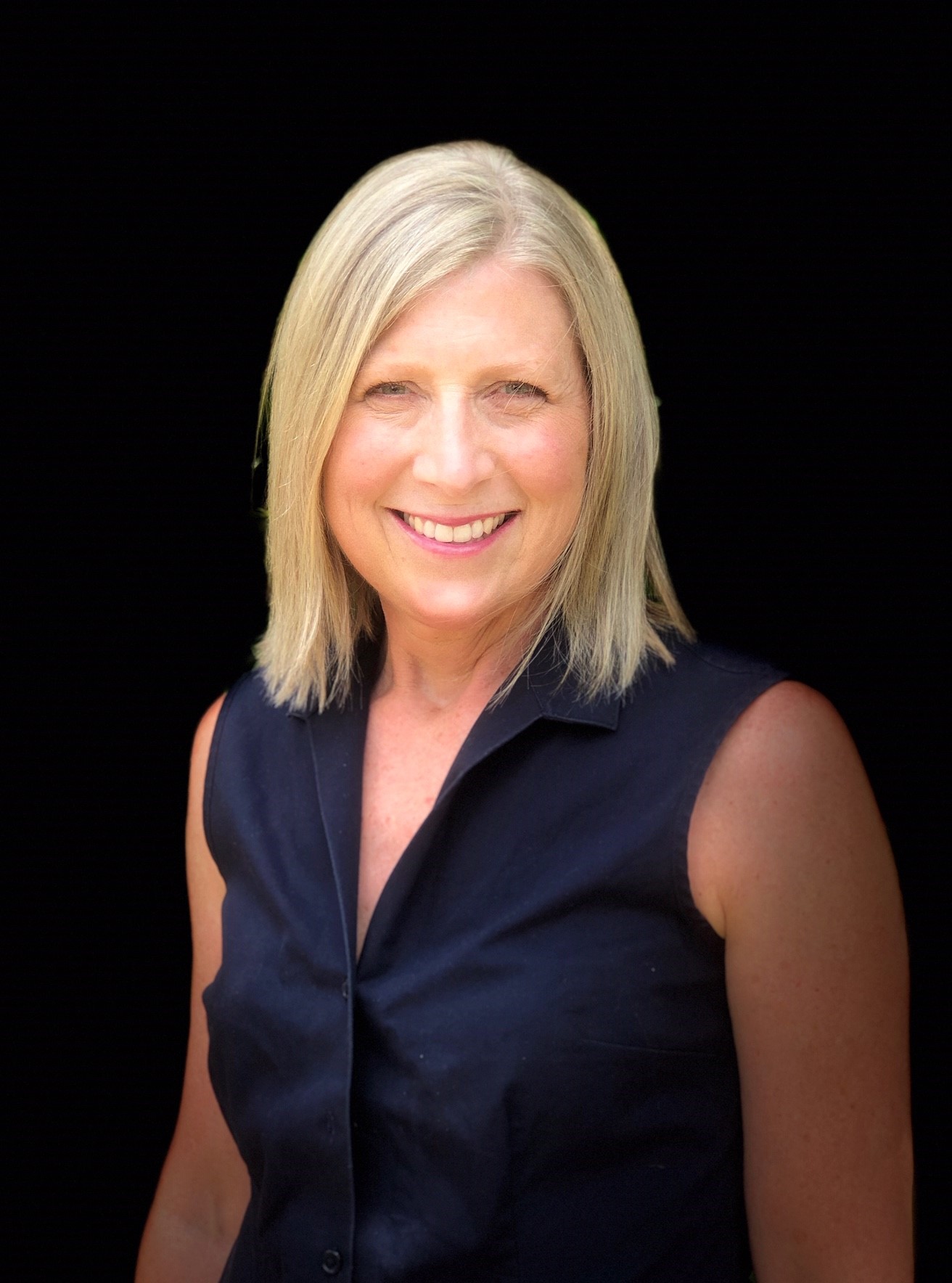 Kelly Markiewitz, PT, CAPS
Owner of Wise Transitions
Advocate for Senior Living
Independent Consultant